what we do?
Full-Service Moving
We not only help people to move their goods from one place to another, we also keep safe the things in the before and after loading. All inclusive services for relocations like packing, loading and moving are provided.
Whether you're moving destination is down the street or across the country, we are sure we can help you. We are quick, qualified, efficient and careful with all our clients.
Moving Services We Provide
We are qualified and professional moving company enjoying your job
You need a Moving Service? Don't hesitate
move with confidence
From Door
to Door
We are really we have worked on every project with any difficult and
We are proud to and believe what we do isn't simply a matter of moving your stuff—it's a matter of moving your life and all important things with it.
Moving with K Moving Services is designed to make life easier and simple. Trust on our movers team to guide you through the entire process, door to door.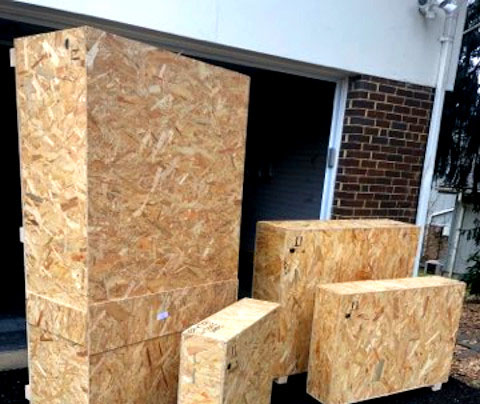 our benefits
Punctuality & Efficiency
Our full packing assistance with either reusable moving boxes or cardboard boxes, whichever best suits your requirements needs. All your items are delicated to us so handle each item with care and protect every item with thick double quilted furniture pads. We are experienced, efficient and carefull.
Fully Licensed
Moving Protection
Professional Wrapping
Baltimore port to MD, VA Container Transportation
Licensed & Qualified Drivers
Professional Movers
Designed for moving Transportation Trucks